As scheduled, with the beginning of February we have reached the second stop on the Roadmap that Riot Games announced at the beginning of the new year: the Aphelios Champion Expansion.
When we talked about it a few days ago, we still did not know the details about this expansion, only that it was not coming alone, since it would include a new Lab: Single-Player Legends Lab.
But finally, with the release of Patch 2.1.0, the Aphelios Champion Expansion is available on the live servers.
Commune with the cosmic forces in the Veiled Temple, or summon newfound strength throughout Runeterra. pic.twitter.com/fECuCfurmN

— Legends of Runeterra (@PlayRuneterra) February 2, 2021
This expansion is smaller than usual, less cards have been released than in regular Expansions but, as Riot says, the Champion Expansions will generally include a collection of cards directly related to the Champion headlining the expansion, as well as several cards for other Regions.
Now, let's take a look at the new cards!!
Targon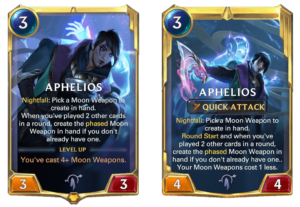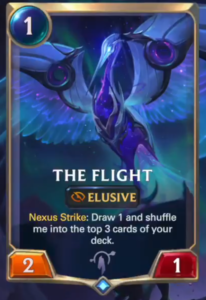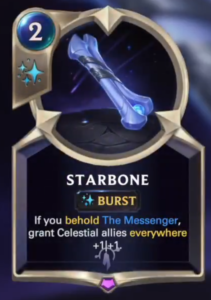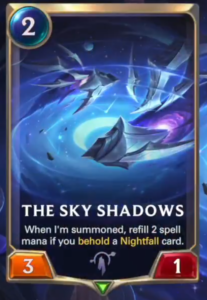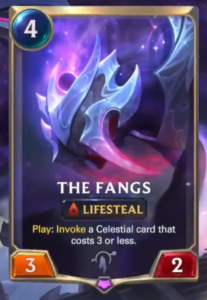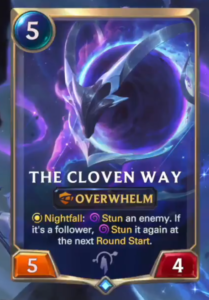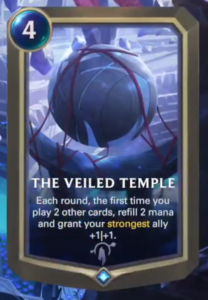 Ionia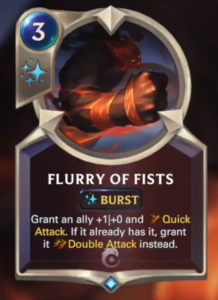 Shadow Isles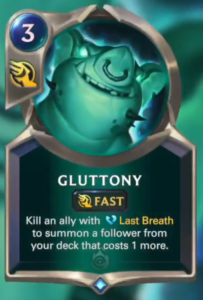 Bilgewater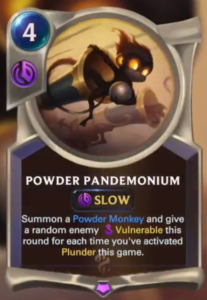 Demacia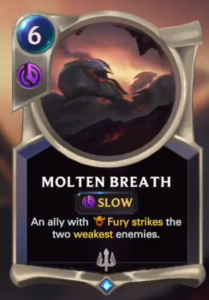 Piltover & Zaun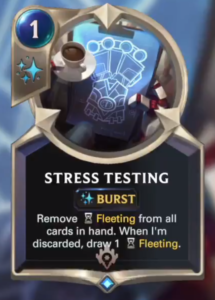 Freljord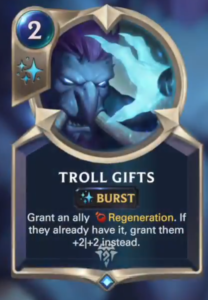 Noxus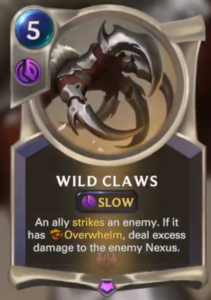 Related article: