The ELEAGUE Boston Major champions have been sent home. Cloud9 exits the New Legends Stage with a 1-3 record after its final defeat at the hands of the new G2 lineup. Having surprised and shocked the world after besting FaZe Clan in front of thousands at the Agganis Arena in Boston, Massachusetts, the lineup did not last too long after. Jake "stewie2k" Yip departed the organization for SK Gaming, now MiBR, following some less than stellar results post-major with the boys in blue. It wasn't too long later than Tarik "tarik" Celik followed the same course and made the move to MiBR to join up with stewie and company.
Since these moves, Cloud9 has struggled to find their identity and ability. Bringing in Martin "STYKO" Styk initially as a stand-in, he finally seemed to be finding his place but a lack of consistency is still plaguing his game and in turn, has been kept on a stand-in basis. When tarik left for MiBR, the team also needed an in-game leader and the recently made free agent Maikil 'Golden' Selim provided a remedy. While the team immediately seemed to take a liking to his style of calling and made him an official member of Cloud9, positive results were still hard to come by. The team found themselves eliminated by eUnited in the IEM Chicago qualifier, one of the toughest defeats they'd faced since what seemed like the shattering of their world.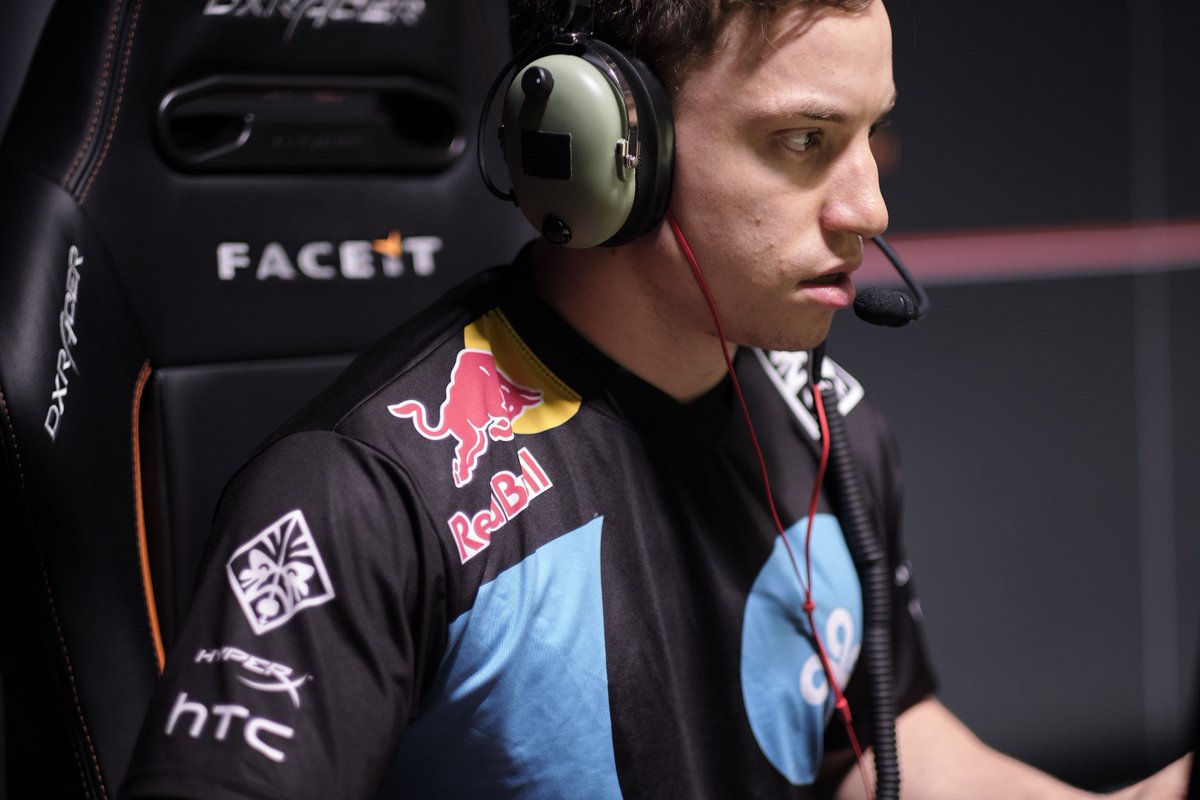 The team boot camped ahead of the FACEIT Major, but unfortunately still didn't seem to be clicking as they took a rough 16-4 loss against Vega Squadron to open up their event which was followed up by defeat in overtime at the hands of HellRaisers. The team would finally pull away with a win, albeit over the biggest underdog in the form of Winstrike and it wasn't an easy task as the game reached overtime. The final nail in the coffin would once again see Cloud9 reach overtime and fail to reach the finish line as the Frenchmen of G2 took it 22-19.
The future is unknown for this Cloud9 roster and the potential of the post-major shakeups including some members of this team have become more and more likely. It's a heartbreaking moment for North American fans to watch their one Major championship team fall to such lows, however, there is hope as both Liquid and compLexity were amongst the first teams to qualify for the final stage of the Major taking place at the SSE Arena Wembley and keep the red, white, and blue alive and the eagles soaring.