In what would be the last event for OpTic Call of Duty as we know it, the team pays homage to all those who have donned the green wall's jersey.
In a nod to years past, the teams jerseys for Call of Duty World League's championship commemorates each players alias on the jersey itself. In addition, the jersey is inspired by the original worn by the team back in 2010.

In an interview with Dexerto from the event, Damon "Karma" Barlow stated "It's our last weekend. Not sure if we'll ever been in these jerseys again, so come out, be loud, hopefully we make it there for you."

It seems no one really knows what the future of the team will be following the organizations request acquisition by Immortals Gaming Club. The Call of Duty division was one of the only parts of the organization IGC would be keeping as they already field a CS:GO division in the form of MiBR and an Overwatch League team with the Los Angeles Valiant.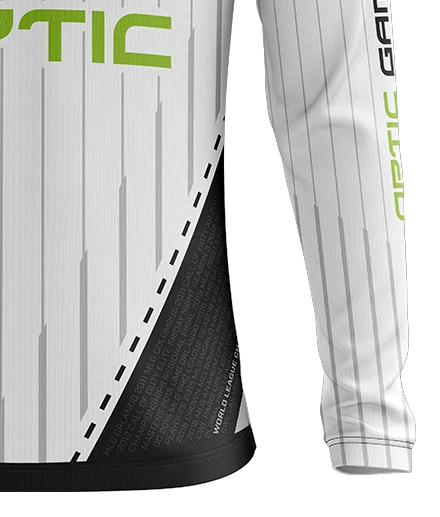 Regardless of the future, a win to bookend the storied organizations time in the Call of Duty scene would be a story told for years to come. OpTic Gaming have been a beacon for the CoD community for years and deserve to go out with a bang.
Related article: