After a long wait of 14 months, the international DOTA2 LAN tournament finally resumed. On the first day of the Singapore Major wildcard tournament, everyone enjoyed the great performance of Liquid and was surprised at the disastrous play of Nigma. But unfortunately, the COVID-19 is once again the center of attention.
One Esports staff confirmed to Singaporean media outlet StraitsTimes that one participant tested positive for COVID-19 on the very first day of the tournament.
According to organizers, the 28-year-old American tested negative for COVID-19 before he departed from Romania, but tested positive upon arrival in Singapore.
In an outbreak update from the Ministry of Health, he was confirmed as the 61,186th confirmed case, having arrived as an eSports event worker.

The victim is understood to have been isolated and taken to hospital, and all close contacts have been quarantined.
A spokesperson for this eSports event told StraitsTimes that
The health and safety of all participants in this event, including competitors and other community workers, is of the utmost importance to us. We identified this case through a screening program and strict vaccination measures that are designed to maintain the health of our local community as well as event participants.

Despite the requirement that players and the commentary team be quarantined for 48 hours upon arrival and that they not be allowed any contact with others, there is still concern about the possibility of a potentially infected person on the same plane or other transportation.
Considering that this person has been identified as an American and that neither the Quincy Crew nor the Evil Geniuses team has arrived in Singapore yet, it is safe to assume that this patient is from the commentary team.
Based on the key information of "28 years old", "American" and "departing from Romania", the fans speculate that the person infected with the new crown outbreak is most likely commentator Bkop. No official response has been given yet.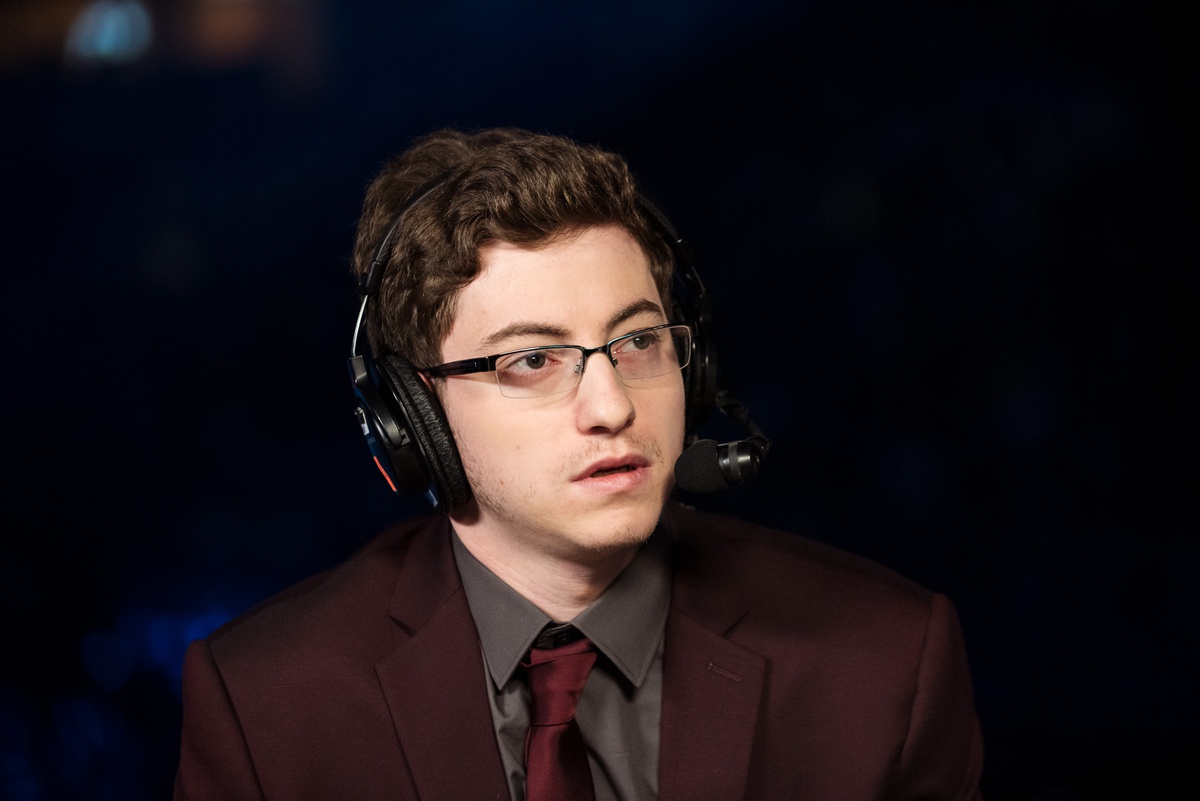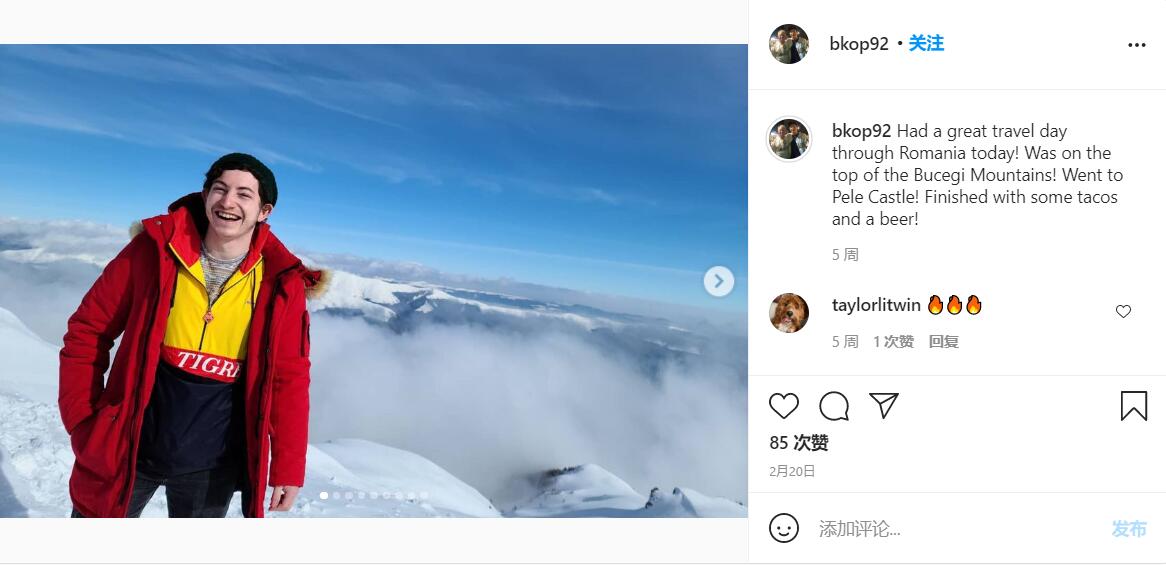 Although strict quarantine measures have been put in place to prevent the outbreak and minimize human contact, there is still something about the new crown outbreak. But the epidemic is still somewhat "unpreventable", hope that the teams that have arrived in Singapore will pay more attention to protection and not be affected by the epidemic.